Welcome to Houston DOD Solutions
We are a digital marketing and web development agency specializing in SEO and web design. We are deep in digital, which means we are always at the forefront of the latest digital marketing trends and technologies.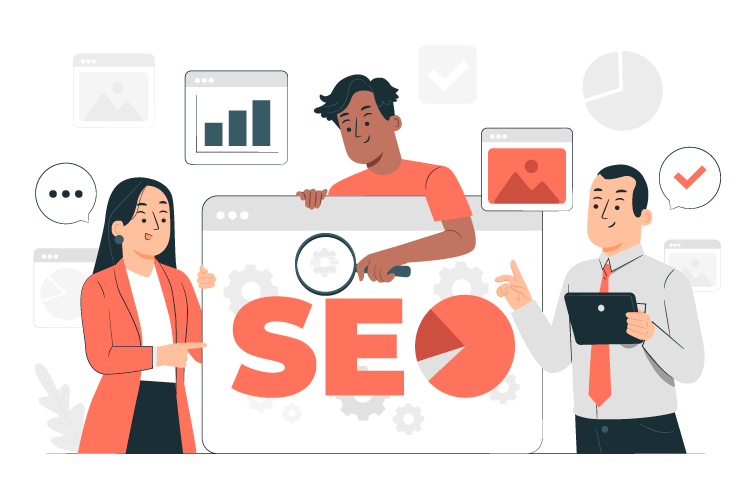 Our Process
At Houston DOD Solutions, we believe that effective digital marketing starts with a solid foundation. That's why our process begins with a thorough analysis of your website and your online presence. We then develop a customized plan that is tailored to your specific needs and goals.
Once we have a plan in place, we execute it flawlessly. Our team of experts will make sure that your website is optimized for search engines and that your social media channels are engaging and active. We also provide ongoing reporting so that you can track your progress and see the results of our efforts.
OUR SERVICES INCLUDE:
SEO
Search engine optimization (SEO) is the process of optimizing a website for Google search with the goal of earning higher web traffic levels and improving the visibility of the site.
There are many different techniques that can be used to improve a site's SEO, including on-page optimization (such as keyword research and meta tag optimization), off-page optimization (such as link building), and technical SEO ( such as improving website speed and structure).
The most effective SEO campaigns are those that take a holistic approach and focus on all aspects of optimization. At Houston DOD Solutions, we have a team of SEO experts who can help you improve your website's ranking in Google searches.
Social Media Marketing
Social media marketing is the process of using social media platforms, such as Facebook, Twitter, and LinkedIn, to promote a product or service.
Social media marketing can be used to generate leads, build brand awareness, and drive sales. It is a versatile and powerful marketing tool that should be a part of every business's marketing strategy.
If you're looking for an agency that can help you grow your business online, contact us today to learn more about our services.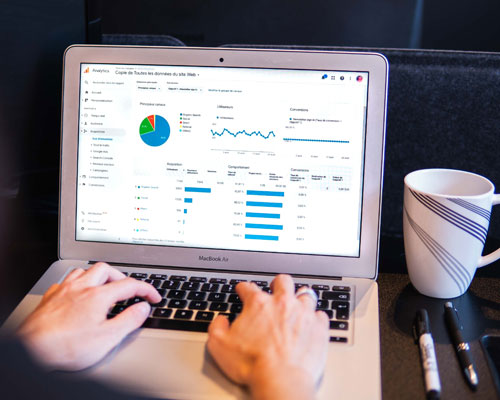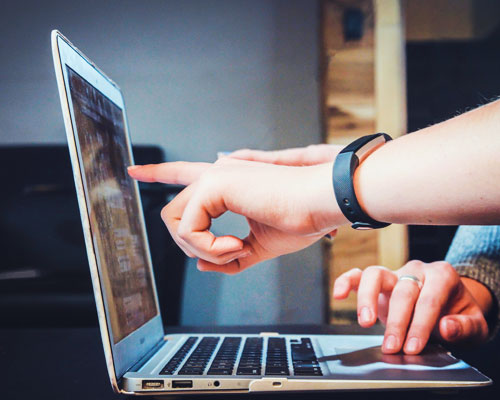 PPC
Pay-per-click (PPC) advertising is a form of online marketing in which advertisers pay a fee every time one of their ads is clicked.
PPC is a great way to generate leads and sales from your website, and it can be used to supplement or replace other marketing efforts, such as SEO or social media marketing.
At Houston DOD Solutions, we offer PPC management services that are designed to help you get the most out of your PPC campaigns. We will help you research keywords, create ad copy, and set up your campaigns so that they are effective and efficient.
What We Do
We offer a full range of digital marketing services, including SEO, PPC, social media, email marketing, and content marketing. We also offer web development services, such as website design and development, eCommerce development, and WordPress development.